Free Code Elevate Summer Program for young women hosted by Oakton Community College in partnership with the YWCA Evanston/North Shore
About this event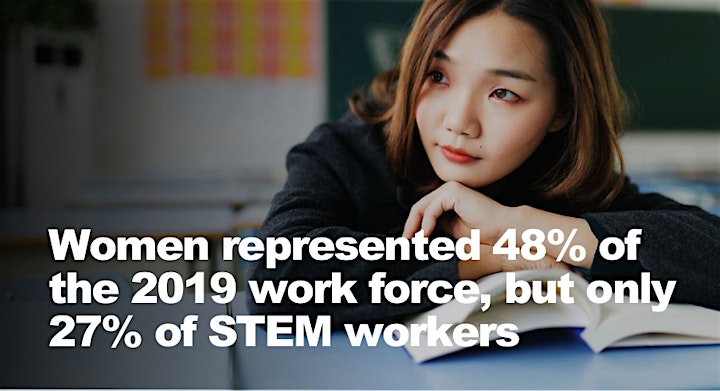 Code Elevate is a young women of color summer introductory front-end web development bootcamp. Students will develop programming skills using HTML, CSS, and Javascript. The program will run for 4 weeks from Monday-Thursday from 9am-3pm beginning July 11 – August 4, 2022. The program will be in-person at Oakton Community College, Skokie Campus. Lunch will be provided.
Upon completion of the program, students will have the option to earn 1 college-level credit from Oakton's Computer Science curriculum.
The summer immersion program is an introductory computer science course for girls in the 9th, 10th, 11th and 12th grades. Class is Limited to 20 participants to assure optimal learning experience.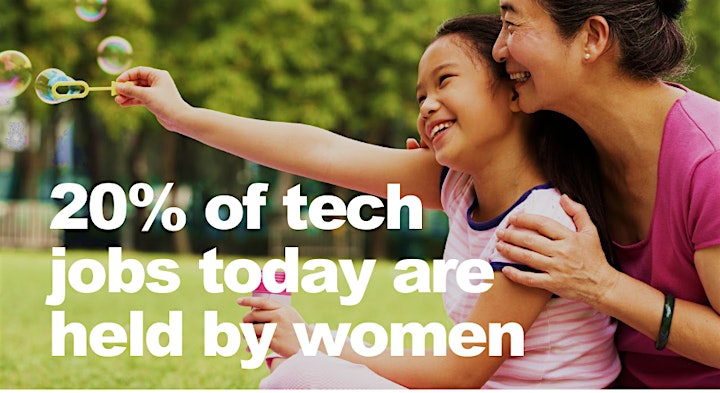 Activities and projects are web-based and students will be able to supplement their daily activities by working from home and/or during the community hour. Students do not need to download any software or have any pre-existing programs on their computers.
Please note that submitting an application doesn't guarantee your admission to the Code Elevate program. The program coordinator will reach out to accepted students no later than May 15, 2022.
If you do not have access to these devices, Oakton's Information Technology department has items available for loan including hot spots, laptops and webcams.
For questions about registration, please contact Dear Aunaetitrakul at AANAPISI@oakton.edu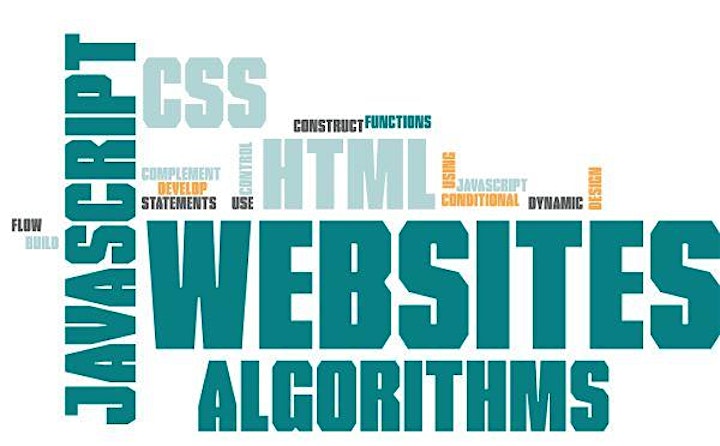 We are partnering with the YWCA Evanston/North Shore execution of their YWEB grant from Google in this initiative. For more information, see YWEB Career Academy.